Sorry, page not found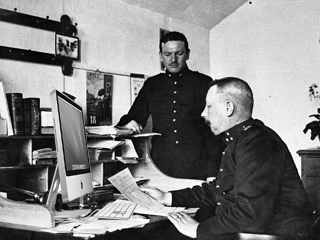 You requested a page or image which is not (or no longer) available or has moved.
Please use the navigation on this page to go to the wanted information.
This website is provided by private experts and is not a government site.
Use by commercial parties only with prior permission.